Get approved and on-boarded in 2 minutes with new instant approvals. Start taking payments in minutes.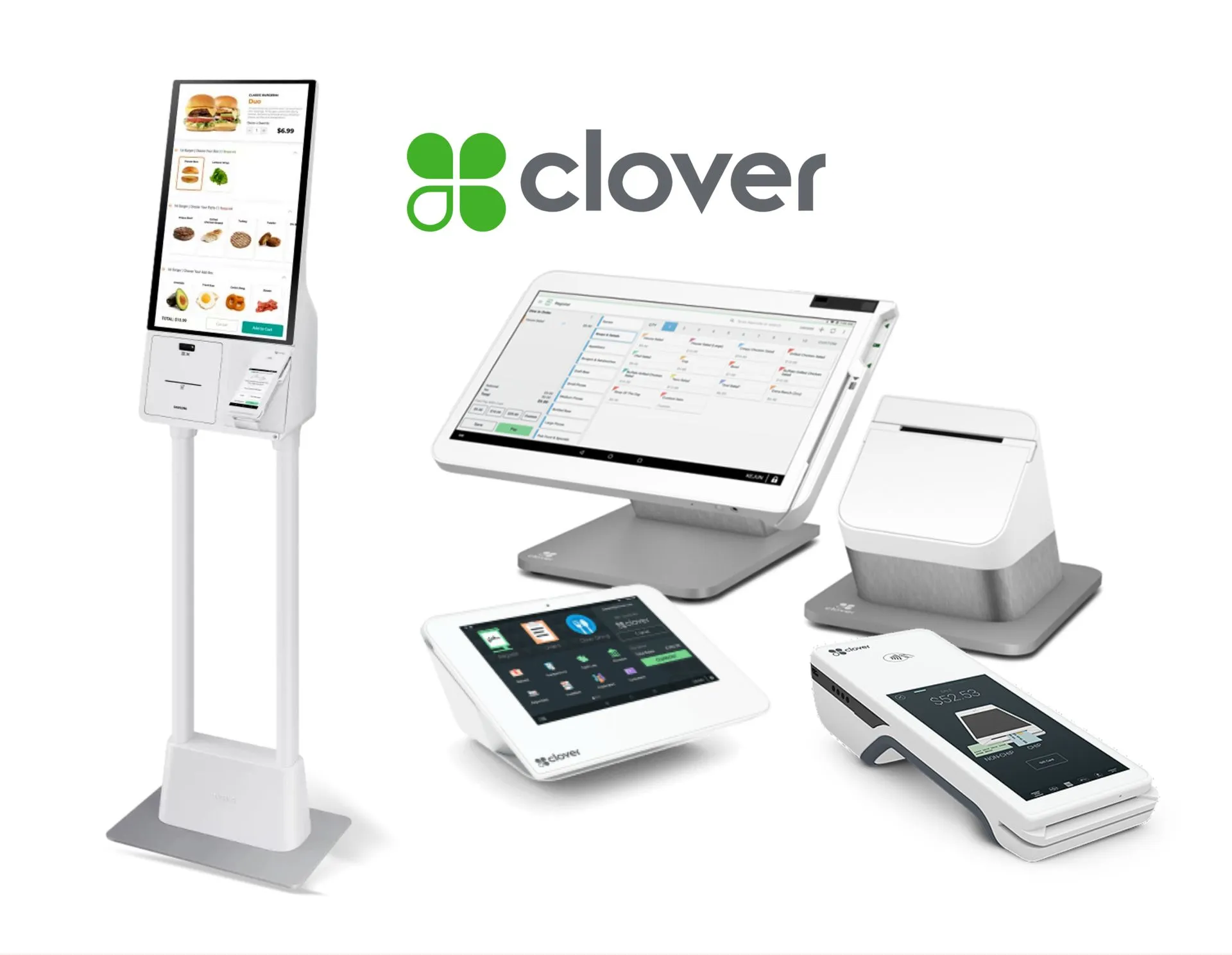 Clover POS options include the Clover Kiosk, Clover Station Duo, Clover Station, Clover Mini, Clover Flex and Clover Go.
Gain access to 2000+ integrations across the largest payment processing platforms in the world.
From loyalty/gift cards to text message/e-mail marketing, get the most out of your customer and keep them coming back.
Various types of loan solutions to bring capital into your business and give you the fuel you need to execute your vision.